Empowering Parents
Impacting Families!
The earlier a child receives services, the better the outcomes and more likely the child will achieve their developmental potential. Early Intervention provides the best opportunity for optimal outcomes.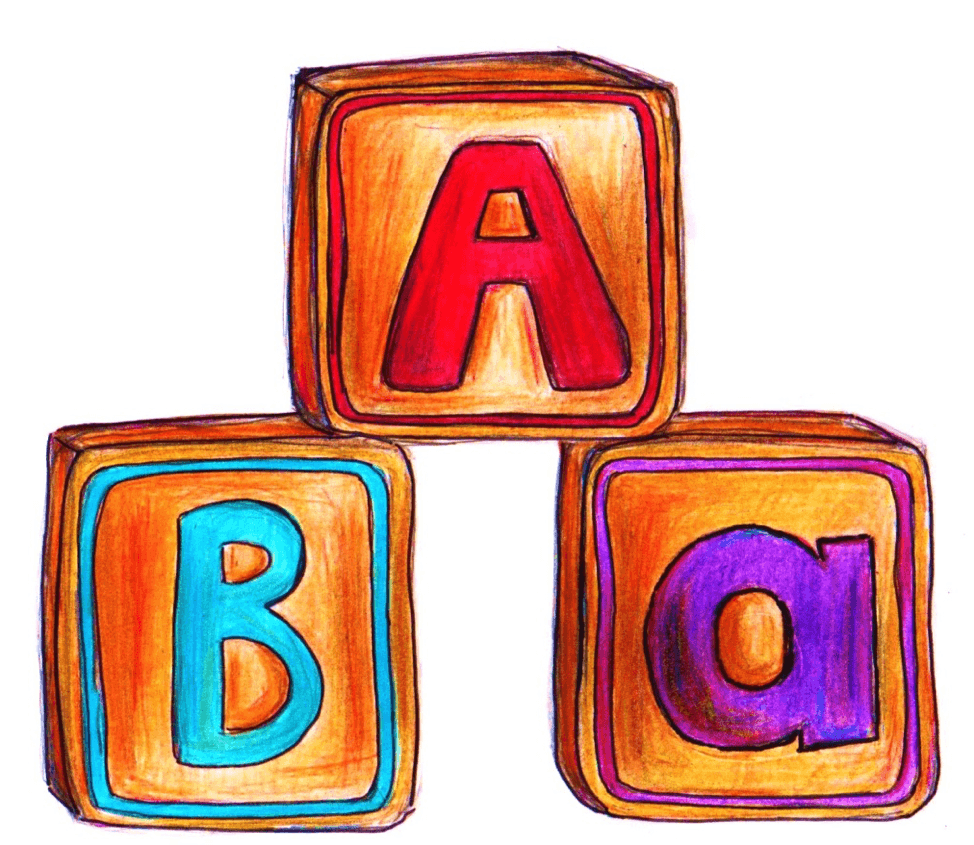 What is NDBI?… According to current research Naturalistic Developmental Behavioral Interventions (NDBI)  are considered highly effective intervention programs for very young children with autism. NDBIs are described as the merging of Applied Behavioral Analysis (ABA) and developmental sciences.
 Intervention for Toddlers
Naturalistic Developmental Behavioral Interventions...
A recent publication on effective evidence-based treatments for very young children describes Naturalistic Developmental Behavioral Interventions (NDBI) as the merging of applied behavioral and developmental sciences. NDBIs are implemented in natural settings and use a variety of behavioral strategies to teach developmentally appropriate and prerequisite skills.
NDBI models are now considered state of the art for treating toddlers with autism. Treatment programs with an NDBI philosophy blend applied behavior analysis (ABA) and developmental science to address the core symptoms of autism, including face-to-face reciprocal social interactions, imitation, joint attention, and play skills rather than generic development skills.
According to the authors of Naturalistic Developmental Behavioral Interventions: Empirically Validated Treatments for Autism Spectrum Disorder, "Whereas behavioral and developmental research and treatment in ASD initially proceeded separately, the increasing emphasis and evidence on autism intervention during the early childhood period have brought these fields together. These Interventions represent the integration of ABA and developmental science and they not only allow us to achieve more substantial and accelerated child learning and behavior change, but they are particularly well suited to the infant and toddler autism population now being served."
"NDBIs may be an excellent match for public intervention systems due to their focus on early child development and the naturalistic strategies that are required by early intervention legislation."
Common Features of NDBIs...
• Three Part Contingency
• Manualized Practice
• Fidelity of Implementation Criteria
• Individual Treatment Goals
• Ongoing Measurement of Progress
• Child-Initiated Teaching Episodes
• Environmental Arrangement
• Natural Reinforcement and Related Methods for Enhancing Motivation of the Child
• Use of Prompting and Prompt Fading
• Modeling
•Adult Imitation of the Child's Language, Play, or Body Movement
Pathways Parent Training Program meets the criteria of a NDBI...
The Pathways Parent Training Program meets the criteria of a Naturalistic Developmental Behavioral Intervention. Applied Behavioral Analysis or ABA is the behavioral part of the NDBI. The teaching strategies parents learn in the Pathways Parent Training Program are based on the researched principles of ABA. What parents teach is based on the researched principles of early child and social communication development. By training parents in specific behavioral strategies that target developmentally appropriate social communication behaviors within the child's every day routines, parents will be able to extend the intervention throughout the child's day. This is how to achieve the intensive intervention the child needs. Providing intensive intervention in the child's natural environment increases functional learning while developing important relationships for both child and family. The child's natural environment, most often the home, is a setting that is appropriate and meaningful to the child.
Applied Behavioral Analysis (ABA)...
What is ABA?   ABA or Applied Behavioral Analysis is the science of how organisms learn. It is NOT a specific program or approach but rather a set of scientifically proven principles and procedures that address in a step-wise manner, how we learn. 
The Pathways Parent Training Program is based on the principles of ABA. When the principles of ABA are applied to how a child learns in this program, parents will develop a whole new way to teach and more importantly, a very effective way for their child to learn. According to the authors of Naturalistic Developmental Behavioral Interventions: Empirically Validated Treatments for Autism Spectrum Disorder, "Confusion about the actual definition of ABA, and its incorrect interpretation as massed or discrete trial teaching may lead referrers and funders, including health insurance companies, to mistakenly restrict coverage for autism treatment to only one type of ABA, DTT, thus denying the full range of effective intervention approaches based on ABA to consumers." 
NDBIs "are efficacious treatments based firmly in ABA and supported by a large body of evidence. It can be solidly argued that funding that provides coverage of ABA treatment should cover NDBIs."